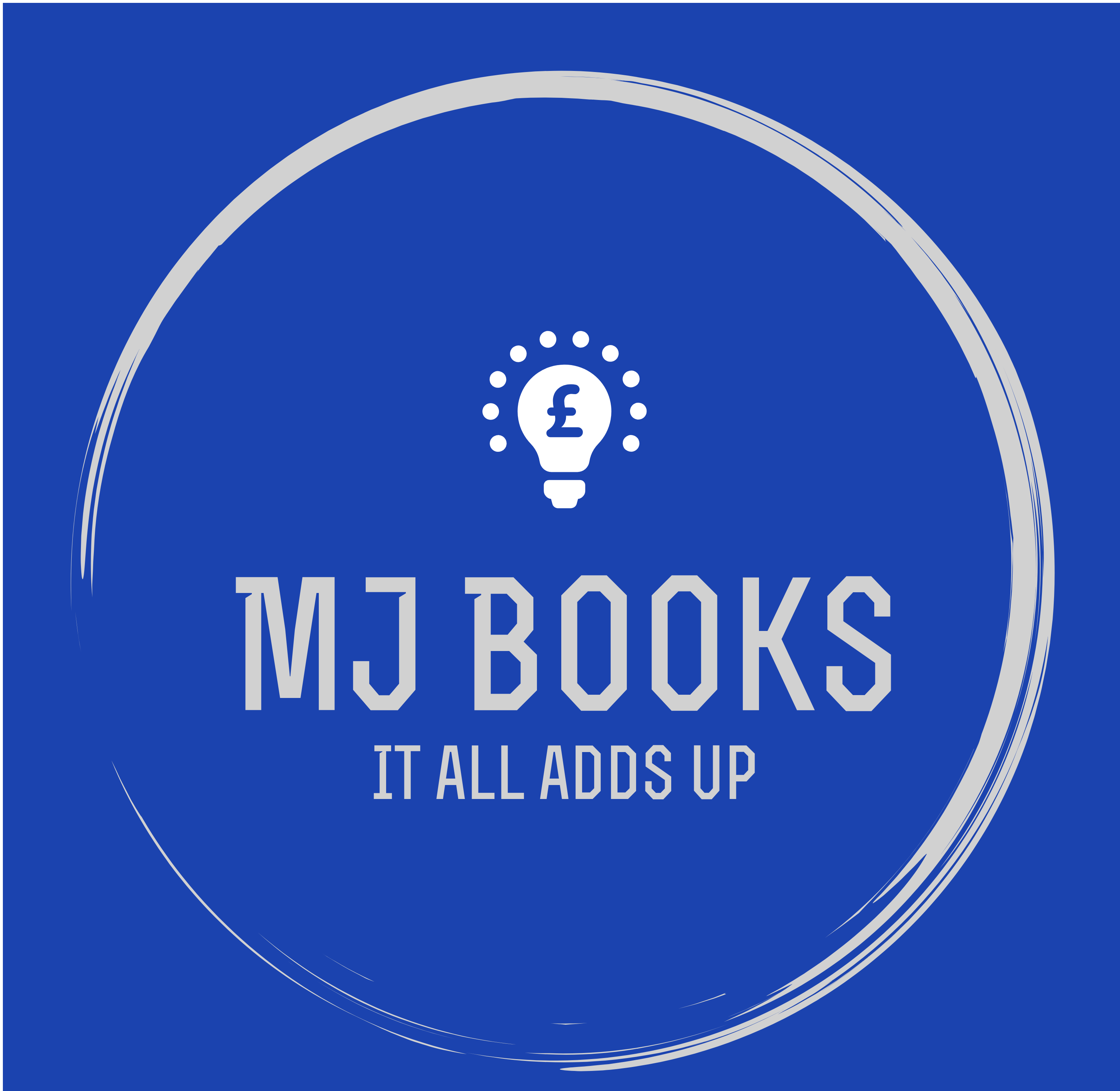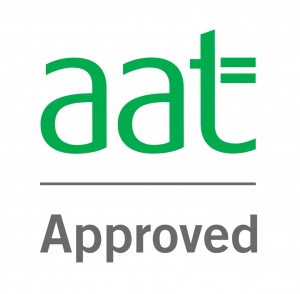 My name is Magdalena Jarza and I have lived in England since 1999.
I am a qualified Accounts Technician, I completed my study at Solihull College. I am a member of Association of Accounting Technicians AAT, I am a registered agent with HMRC and I comply with MLR (Money Laundering Regulations).
I have my own business and I have vast experience in accounting and bookkeeping. I understand the importance of client's trust, easy contact with an accountant and professional service.
I have experience in using several of accounting software – Sage 50, Sage Payroll, Cashbook, Xero, Free Agent. They allow me to provide fast and detailed service and constant access to data. I have experience in VAT returns, CIS submissions and payroll.
All the services offered are explained to the client, prices and timeframes agreed up front.
First meeting is free of charges.
My references:
'Thank you very much for the professional, fast and reliable help in my tax affairs. You are the person that I would recommend to anyone.'
MTM Builders, 27.04.2018
'We would highly recommend Mrs Magdalena Jarza as a bookkeeper for your business.
 We got to know her work and she is professional, has great attention to detail and is very well organized. Mrs. Jarza has a sound knowledge of Sage 50, she performed daily bookkeeping duties for a large number of suppliers and clients, as well as processing VAT returns, CIS submissions and monthly payroll. She has proven to be highly efficient, competent and skillful.'
GPG Accountants and Business Advisors, 11.02.2016
'Magda is a capable individual who was organized, efficient and was able to work on her own initiative with at times a large workload. I am confident that Magda will be a suitable and valuable employee'.
Romford Homes, 3 March 2016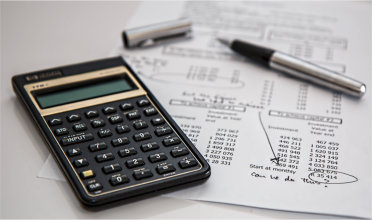 Registration for Self-employment
Registration of LTD Companies
VAT registration
Annual self-employed tax returns
Corporation Tax
Bookkeeping
CIS _ Construction Industry Scheme
Communication with HMRC
Appeals with HMRC
Payroll