We are in the quarantine again! Thankfully the government took under the consideration situation of self-employed people and decided to increase the grant. Increase is from 55% to 80%.
It is for two periods:
November 2020-January 2021
February 2021 – April 2021
The maximum one-off payment is £7500
Who can apply?
If you were previously were entitle to the grants, and
If you declare that you still intend to trade but:

your income decreased because of the COVID-19
You were previously trading but cannot do so now.
How to apply?
You can apply as previously via your HMRC account.
The grant will be available from 30 November 2020.
More details in previous blog:
Need help?
Need an accountant? Call me now!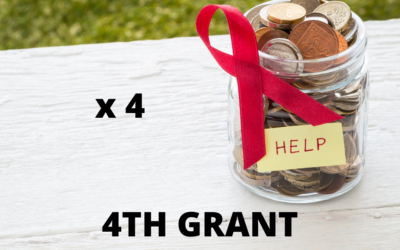 Fourth grant for self-employed will start at the end of April 2021, the exact date will be announced soon.   Good news for people who did not quallfied for SEISS so far!!! If you started your seld-employment after March 2019 or you were not entitled to the...